About Us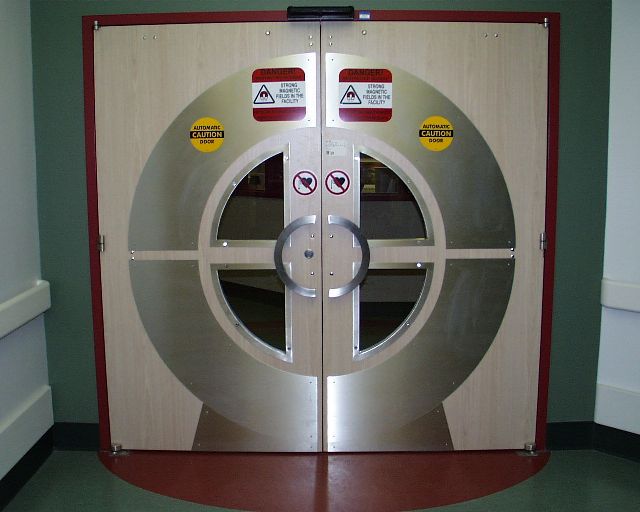 The Peter S. Allen MR Research Centre is 100% research dedicated, state-of-the-art facility of Department of Biomedical Engineering, Faculty of Medicine and Dentistry, University of Alberta. It is a home of two full-body
MRI systems
(
3T Siemens Prisma
, and
4.7T
) backed by a group of very skilled and enthusiastic
professionals
and provides a wide range of possibilities in magnetic resonance research and clinical research applications.
The foundation for the current facility was laid in 1985, when Dr. Allen, recruited from England just two years before that, secured the first MRI machine in Western Canada.
Establishing and operating this kind of facility wouldn't be possible without extensive funding from the Province of Alberta and several funding agencies -
AHFMR
(Alberta Heritage Foundation for Medical Research), Toupin Foundation,
CFI
(Canada Foundation for Innovation) and
University Hospital Foundation
. We would also like recognize a very generous donation from Al Owen and his family that helped secure the 4.7T system and provided us with the opportunity to build the facility in its current shape and form.
Scientific director:
Dr. Christian Beaulieu
Medical director:
Dr. Derek Emery
Past director:
Dr. Peter Allen