News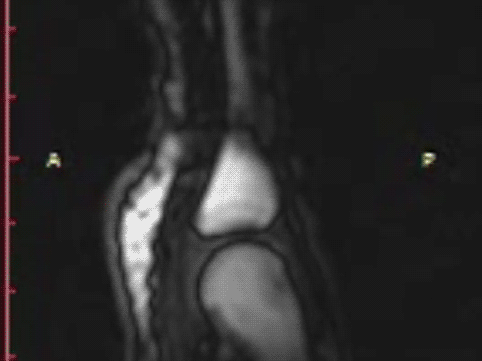 'Pull my finger!' say scientists who solve knuckle-cracking riddle
MRI video showing what happens inside joints when they crack.
In a new study published April 15 in
PLOS ONE
, an international team of researchers led by the University of Alberta used MRI video to determine what happens inside finger joints to cause the distinctive popping sounds heard when cracking knuckles. For the first time, they observed that the cause is a cavity forming rapidly inside the joint. The work has been done on our
1.5T
system and the story got picked up by popular science media world-wide (see our
Media
section for details).