MRI Systems
Peter S. Allen MR Research Centre is a home for three full-body MRI systems, each with different field strength, providing a wide range of research opportunities. All systems are equipped (besides others) with subject vital functions monitoring capabilities and audio-video and feedback setup for functional studies.
Siemens 1.5T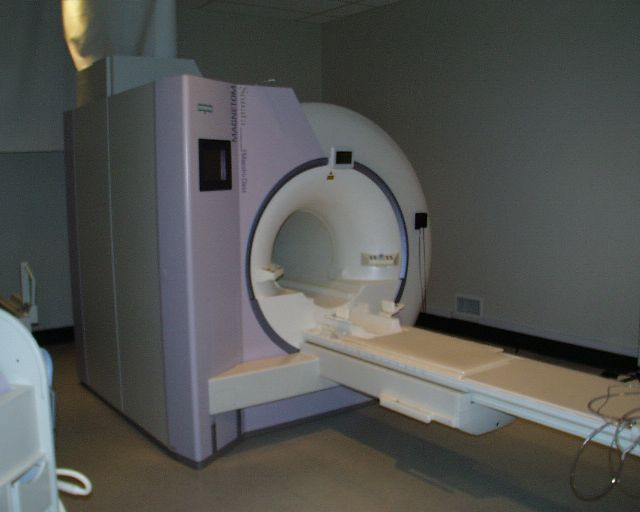 Siemens Sonata 1.5T is a "clinical" MRI system, commonly found in hospitals all over the world. As such, it offers a wide range of coils and sequences, with the added benefit of a research site.
Shared agreement between Radiology (Alberta Health Services) and Faculty of Medicine and Dentistry provides a certified MR Technologist and registered nurse during daytime hours.
Typical applications:
Human brain imaging - anatomical (structural), functional (fMRI), white-matter mapping (DTI), spectroscopy (MRS), spectroscopy imaging (MRSI) applied to a variety of clinical fields: neurology (ALS, Parkinsons disease, stroke), psychiatry, psychology
Cardiovascular imaging - heart structure and function, vascular system imaging
Body imaging - lungs, muscles, spinal cord...
More about 1.5T system
---
SMIS/Varian 3T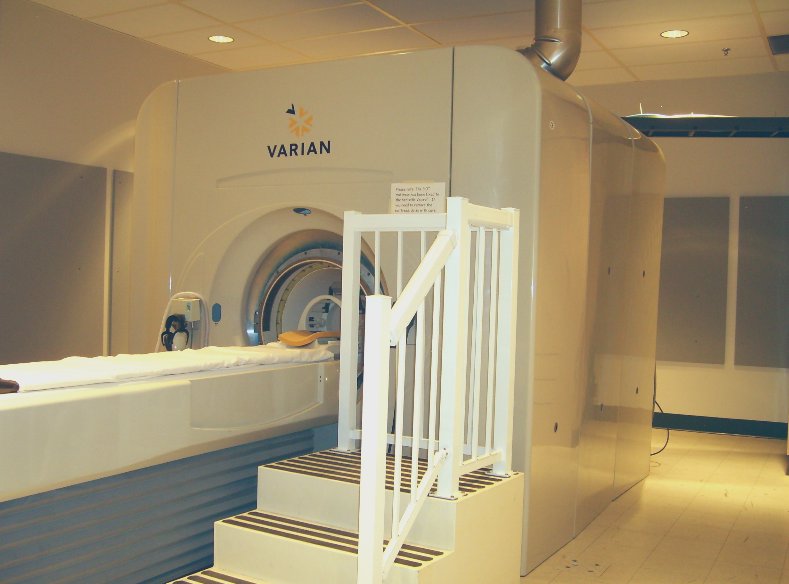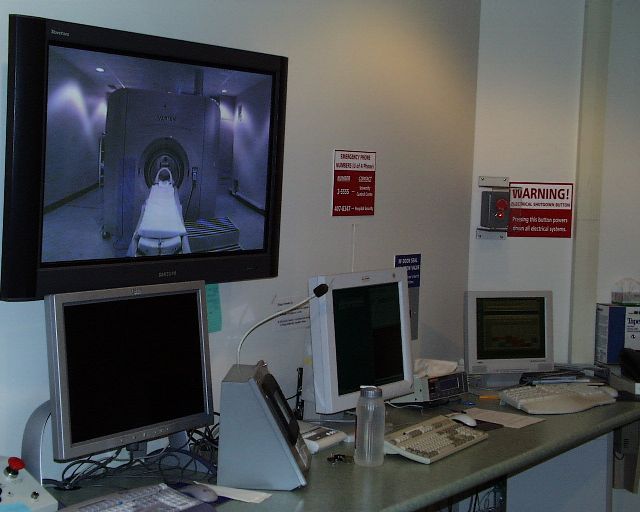 3T system is a true research system: a combination of a Magnex Scientific 3T magnet with Tesla gradients, and a local speciality, dual console for system operation - SMIS (MR Solutions) and Varian.
Typical applications:
human brain study - imaging and spectroscopy, iron imaging.
Clinical studies focus on psychiatry (mood disorderds - depression and anxiety, schizophrenia, addictions) and neurology (ALS, Parkinsons disease)
More about 3T system
---
Varian 4.7T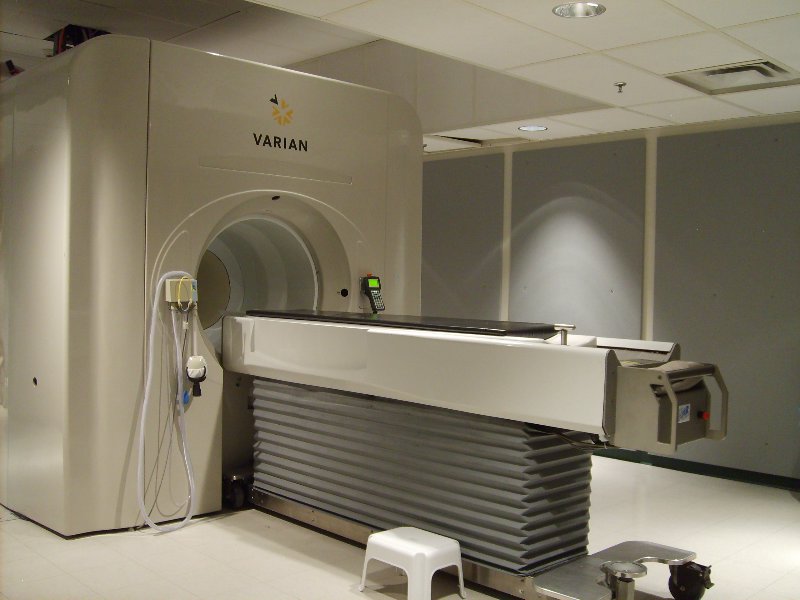 The 4.7T system is very unique; the strongest full-body system in Canada and only one of the two systems in the world at this field stregth. It provides a good balance between taking an advantage of the high-field system while avoiding some of the downsides of the ultra-high field systems.
Typical applications:
high resolution brain imaging
functional imaging (fMRI)
brain spectroscopy
vascular imaging
sodium brain imaging
knee imaging - sodium and proton
Typical clinical applications:
neuroolgy (stroke, MS, ALS)
psychiatry (mood disorders, schizophrenia)
knee
More about 4.7T system